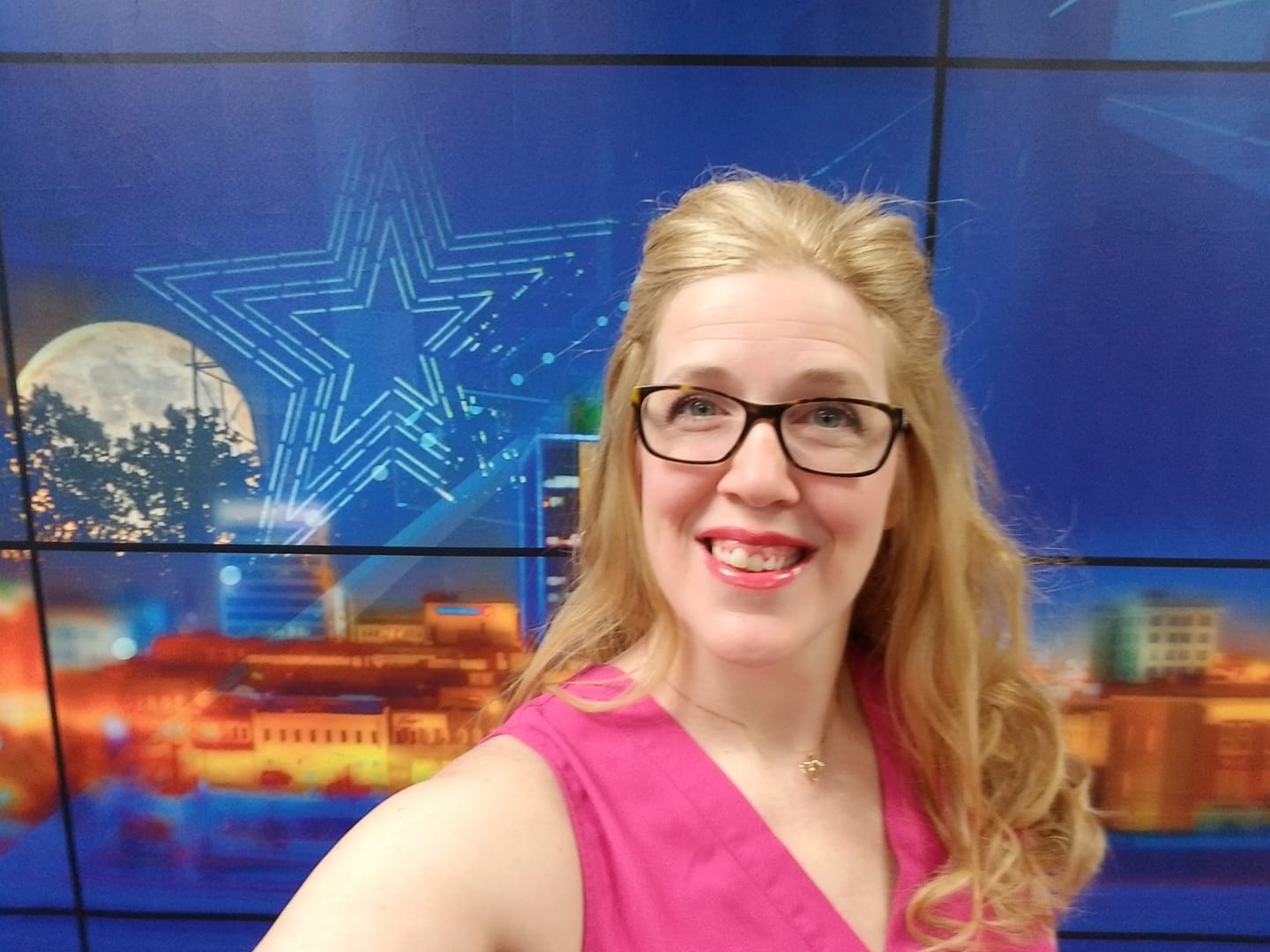 Maggie Hessinger
Event Manager
Maggie moved from Florida in 2011 and began working at the Floyd EcoVillage in 2013.  She is married with 2 small children and is happy to call Floyd home.
Maggie is the event coordinator for the Floyd Event Center and EcoVillage and maintains the calendar scheduling retreats, weddings, and community events.  During events Maggie will be on site to work with vendors and make sure everything runs smoothly.  She can acquire additional staff if it is requested by a group.  Maggie is also responsible for booking rooms in the bermed lodge, cabins or sites at the campground.
Contact Maggie
Christine and Corey
Farmers
Rivenwood Gardens is owned and operated by husband and wife team Christine Mann and Corey Hamza. They both come from backgrounds in ecology and share a passion for living in harmony with nature. Christine holds an M.S. in Wetland Ecology and Corey a B.S. in Ecological Management and Restoration. Fueled by a shared love of raising plants and animals, a desire to work alongside one another, and the fact that agriculture is one of the greatest impacts humans have on the ecology of the natural world; they started Rivenwood Gardens. The goal of Rivenwood Gardens is to grow healthy, delicious, and nutrient dense food for the local community naturally, the way our ancestors did. As part of the Floyd Ecovillage, Rivenwood Gardens is committed to building healthy soil, becoming carbon negative, and being ecologically minded land stewards. We are excited to start farming at Floyd Ecovillage this season and meeting the local community. This season, we will be offering a fully customizable full diet farm share box, selling at the Floyd and Grandin Village Farmers' Markets weekly, and will have fresh produce available daily at the Floyd Ecovillage farm store. In addition, we also look forward to working with the Floyd Ecovillage to host a variety of farm to table and other events this coming year. Stay tuned for more information on the upcoming season and when farm share signups will be available.  In the meantime, feel free to sign up for our newsletter.